"Written by Izzy Dog, of K9 Project fame, with a little bit of help from her human, Chris Kent; You, Me & ADHD is pure genius.
Designed to 'celebrate ADHD through positive management, mindfulness and understanding,' this book delivers on every level.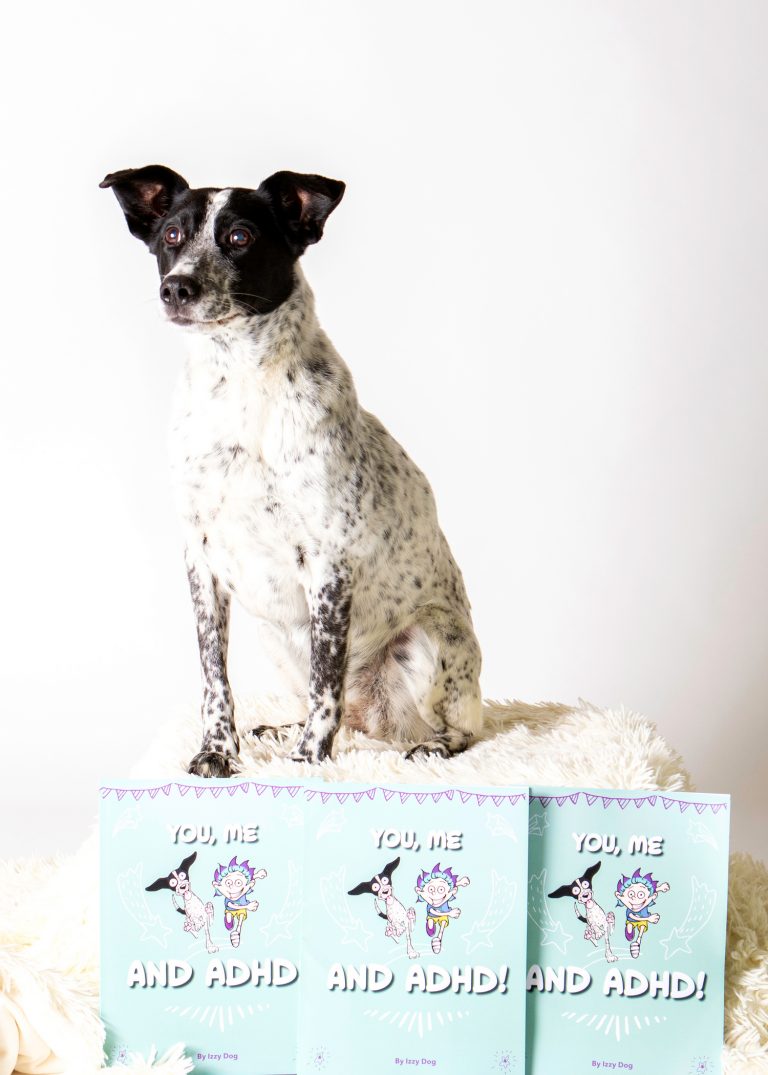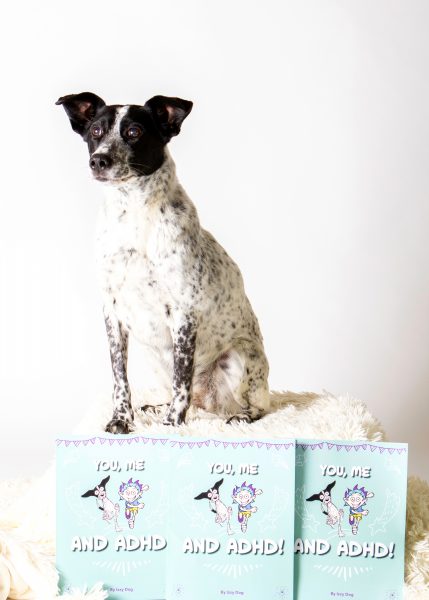 Thanks to Izzy Dog, a beautifully photographed and fabulously illustrated pooch, we're taken on a journey of exploration, learning about ADHD through tried and tested activities as well as a positive redefinition of what those four letters represent.
Encouraging young people (and not-so-young people!) to identify their skills, their abilities and their superpowers, this book offers a revolutionary approach to channelling energy and learning new skills.
This book doesn't just talk about understanding ADHD, it takes the reader on a journey that embraces all aspects of ADHD. The book has enough colour to capture the attention of young people, but not too much that it will be distracting. The exercises are detailed enough to focus the mind, but not too much that they are overwhelming. There are spaces to write, spaces to colour and areas to focus on reading, without distraction. Izzy Dog knows what she is talking (barking?!) about!"